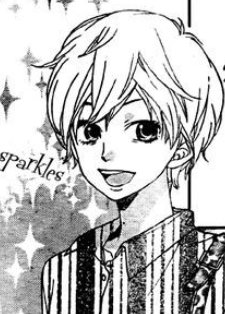 Hitomi Sata
is the mother of
Reika Sata
and
Kyouya Sata
who lives in Kobe and lives apart from her husband; who is essentially divorced.
She has always been blaming herself for causing Kyouya to harbor distrust towards love and thought that Kyouya always hated her because she abandoned her responsibilities as a mother. Although she later realizes that Kyouya still loves her.
The name Hitomi means "pupil of the eye" (瞳).
Hitomi's surname Sata means "help, aid" (佐) (sa) and "field" (田) (ta).
Community content is available under
CC-BY-SA
unless otherwise noted.